Welcome (Woof) To Paddlin Paws!
Paddlin Paws is a purpose built, safe and hygienic, dog hydrotherapy pool based in Pontefract. We are here to help dogs recover from injuries, get fit and most of all to have loads of fun! Register your dog by clicking here and treat them to a great time with one of our trained Hydrotherapists! Whether the session is for fun, fitness or rehabilitation...water you waiting for?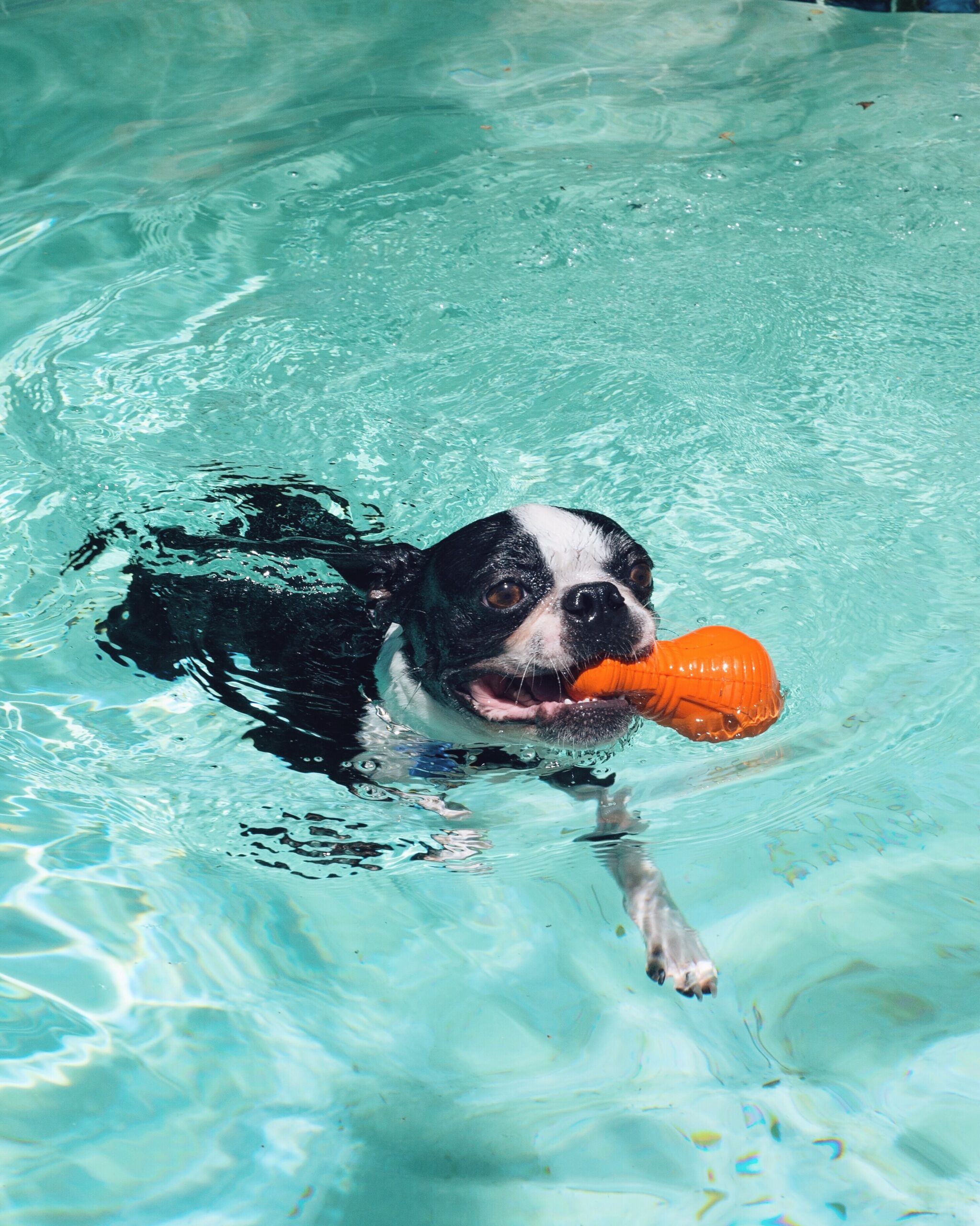 What We Do
Paddlin Paws Ltd. operates a 6.5mL x 3.5mL x 1.4mD exercise pool which is surrounded by a raised, cladded platform. The pool is fitted with anti-swim jets at one end to create a flow of water and increase resistance for the dogs to swim against if required.
Inital Hydrotherapy Session

For all newbies, the initial consultation is necessary to ensure the safety and enjoyment of your dog.

45

Subsequent hydrotherapy

36

Fun Swim

30 Minutes of fun

28

Fun Swim

60 Minutes of fun

50

Group Swin

1 Hour for up to 4 dogs

60
Offer Promotion
Block bookings
Purchase 10 block bookings and get one free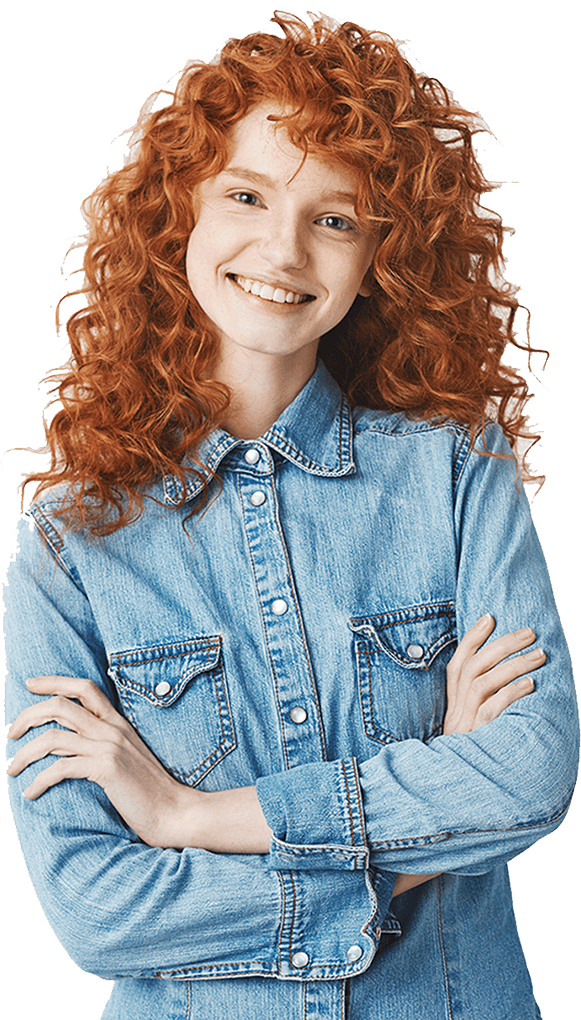 183 reviews on
recommends
Always have an amazing time when our dogs come here 🤩🤩
recommends
Place is amazing, so well planned out, trainer/therapist was amazing with our Labrador, we took him just for a fun swim as he loves water, he had the best time ever from the pool to the shower. Booked in for a return visit, was great to see him having so much fun. We were a little apprehensive as he can be a giddy kipper but the staff member was amazing with him and had him just having the time of his life. highly highly reccomed 👍👍 can't wait to bring him back 🐕🐾🏊‍♂️🚿
recommends
Chloe was amazing with our dogs today. Took her time. Maddie was much more settled and enjoyed her swim.
recommends
Just come back from a fantastic swimming session with my Labrador and Rottweiler , the lady was brilliant with them both . Can't recommend them enough x
Katy Wickenden
2022-05-21
recommends
Highly recommend paddlin paws, knowledgeable, clean, professional the list is endless! Brilliant first experience with hydrotherapy. Thankyou so much for taking such great care of our older working boy 🥰🐾
recommends
Amazing place for the dogs to have a swim , staff are fantastic and really know their stuff
Jools Nutbrown
2022-04-23
recommends
Fantastic sized pool and I was very impressed today for my first visit.. My Labradoodle, Alfie, is nearly 14, not been in deep water or properly swum before but Simon was great with him, really patient and caring....realised when Alfie was getting a bit stressed/excited and gave him time to relax.... Couldn't fault the service, ticked every box... We are going again next weekend... Alfie was a bit doubtful at first but Simon was brilliant with him.... I would recommend Paddlin Paws to everyone.... Fantastic 🥰🥰🥰
Kimberley Jane
2022-04-18
recommends
Chester loved his fun swim on Saturday. Jumped in the pool by his self and played ball 🥰
recommends
First ever experience for my 2 they both dislike the water 🙈 the lovely lady (sorry didn't catch her name) was great with them both ❤️ we are booked in again and looking forward too it (more so me than these 2 😂)
recommends
Always a good swim for your dog or dogs with professional, fantastic and caring staff (both old and new).